1031 Exchange: Mililani - Maryland
Posted by Tim Kelley on Thursday, February 11, 2021 at 1:19 PM
By Tim Kelley / February 11, 2021
Comment
1031 Exchange: Mililani - Maryland
This article is a brief case study describing how and why Stott Real Estate, Inc. recently helped Stott Property Management, LLC clients successfully complete a 1031 Exchange. The client hired Stott Property Management, LLC roughly 5 ½ years ago to manage a Mililani single-family home that they were renting out to a long-term tenant. The house needed cosmetic repairs and the tenant was paying below market rent. Stott Property Management, LLC successfully raised the rent in increments while keeping the tenant in place resulting in a 100% occupancy rate.
Like many clients, they held onto the property to keep a piece of paradise that they could check on from time to time while generating modest cash flow. As time progressed, they realized that they were not traveling to Hawaii as much as they were in the past and then they reassessed their priorities in the pandemic. Tracey spoke to them about investing the equity elsewhere and partnered them with Steve Ritchie of Railey Realty, Inc. in Maryland to find a suitable replacement property. The condition of the Mililani house did provide some challenges, but Tracey was able to stage the house and put it on the market with a minimum of make ready repairs. Tracey successfully helped the clients sell the home despite several buyers backing out of the sale for various reasons. See some photos of the house after the tenants checked out and then photos after the house was cleaned up and staged.
Before Photos: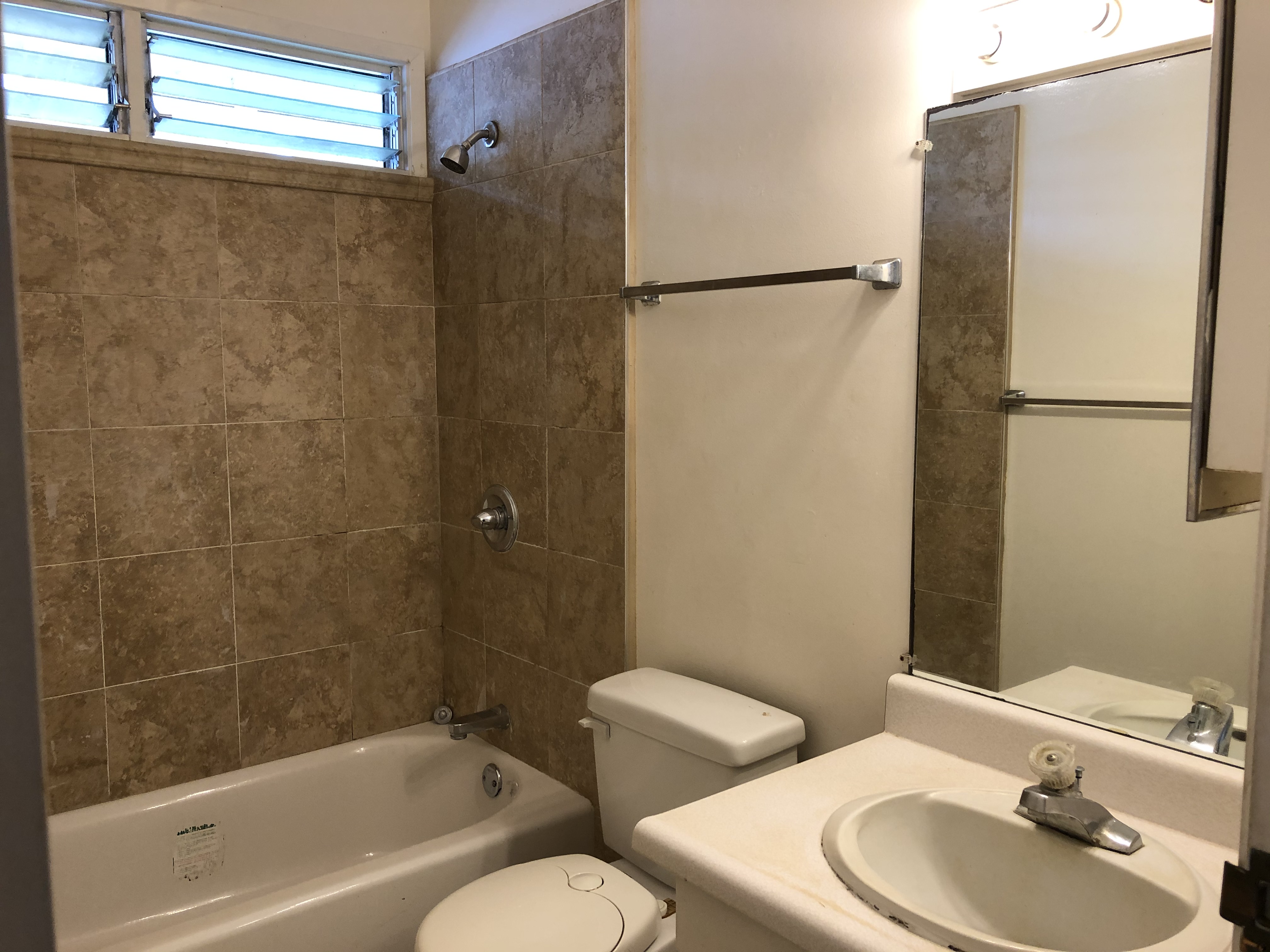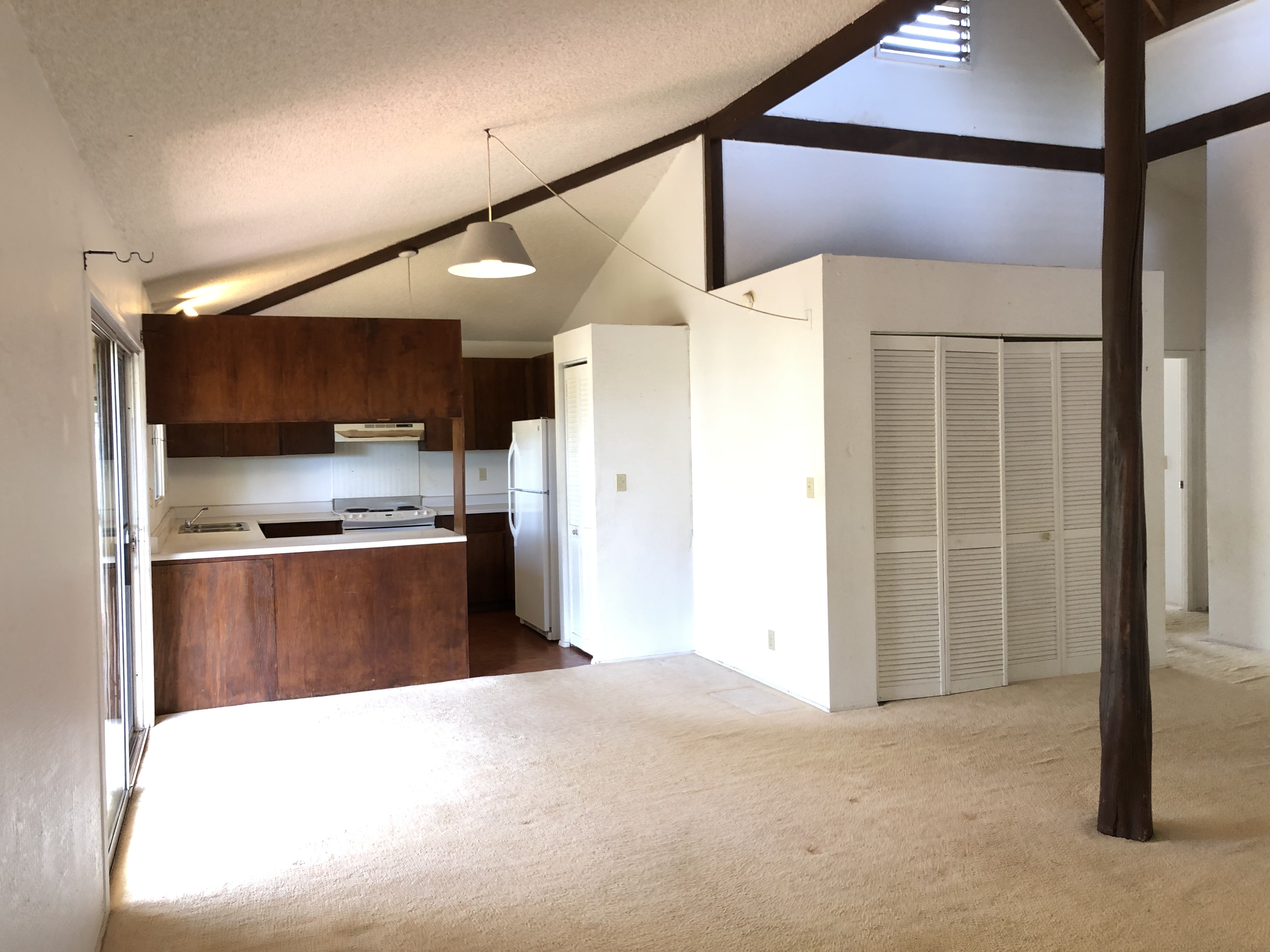 After Photos: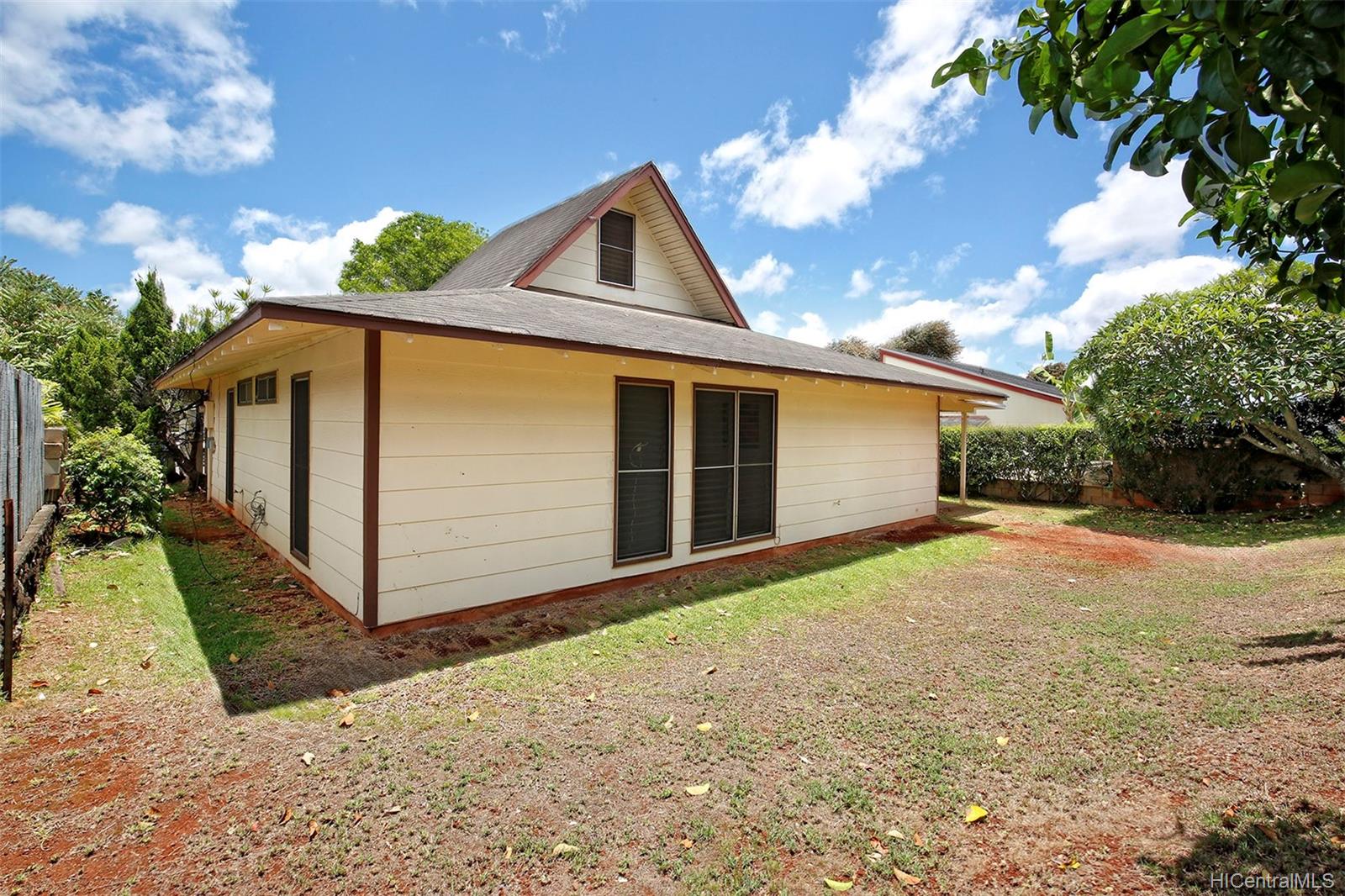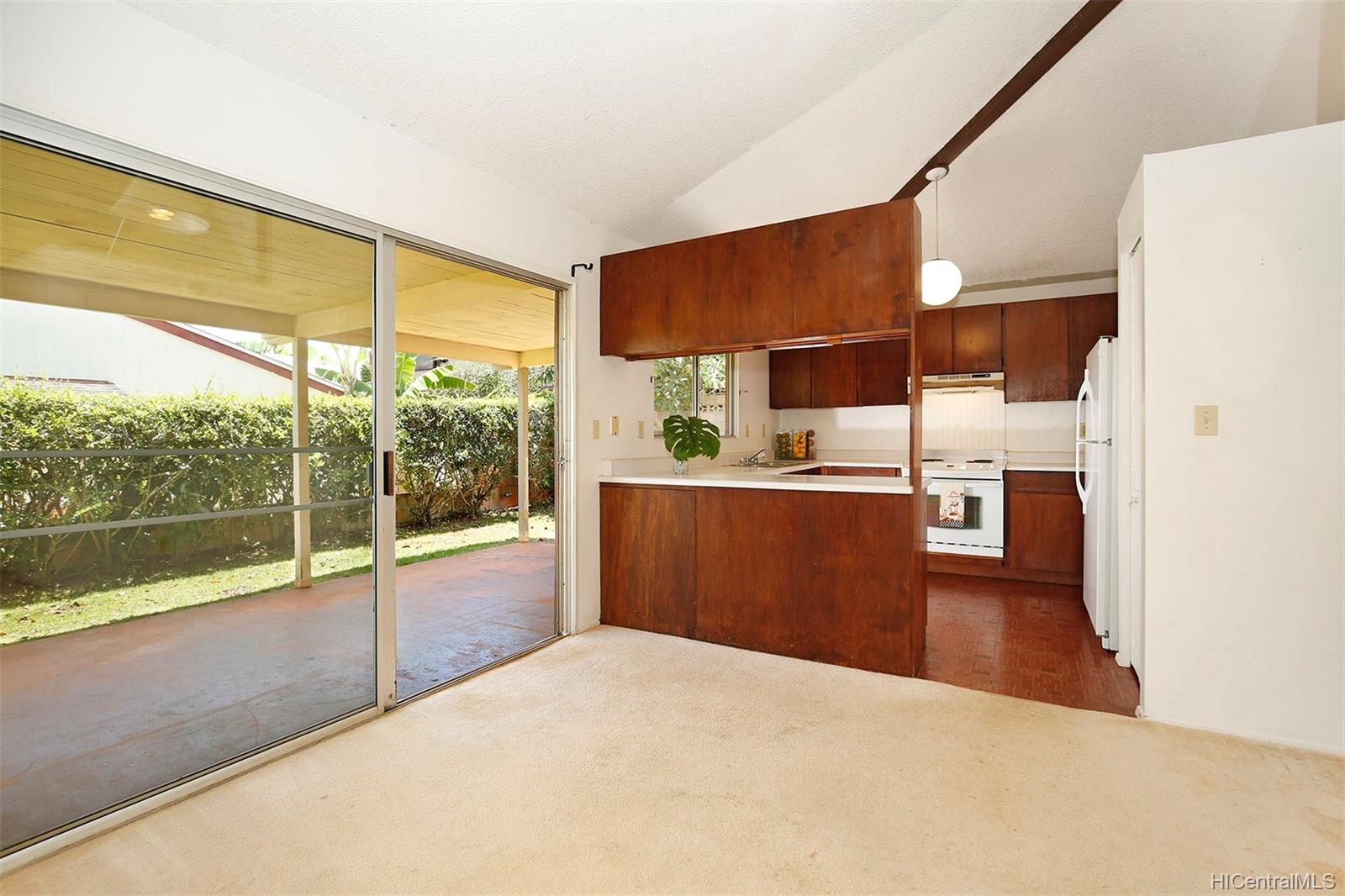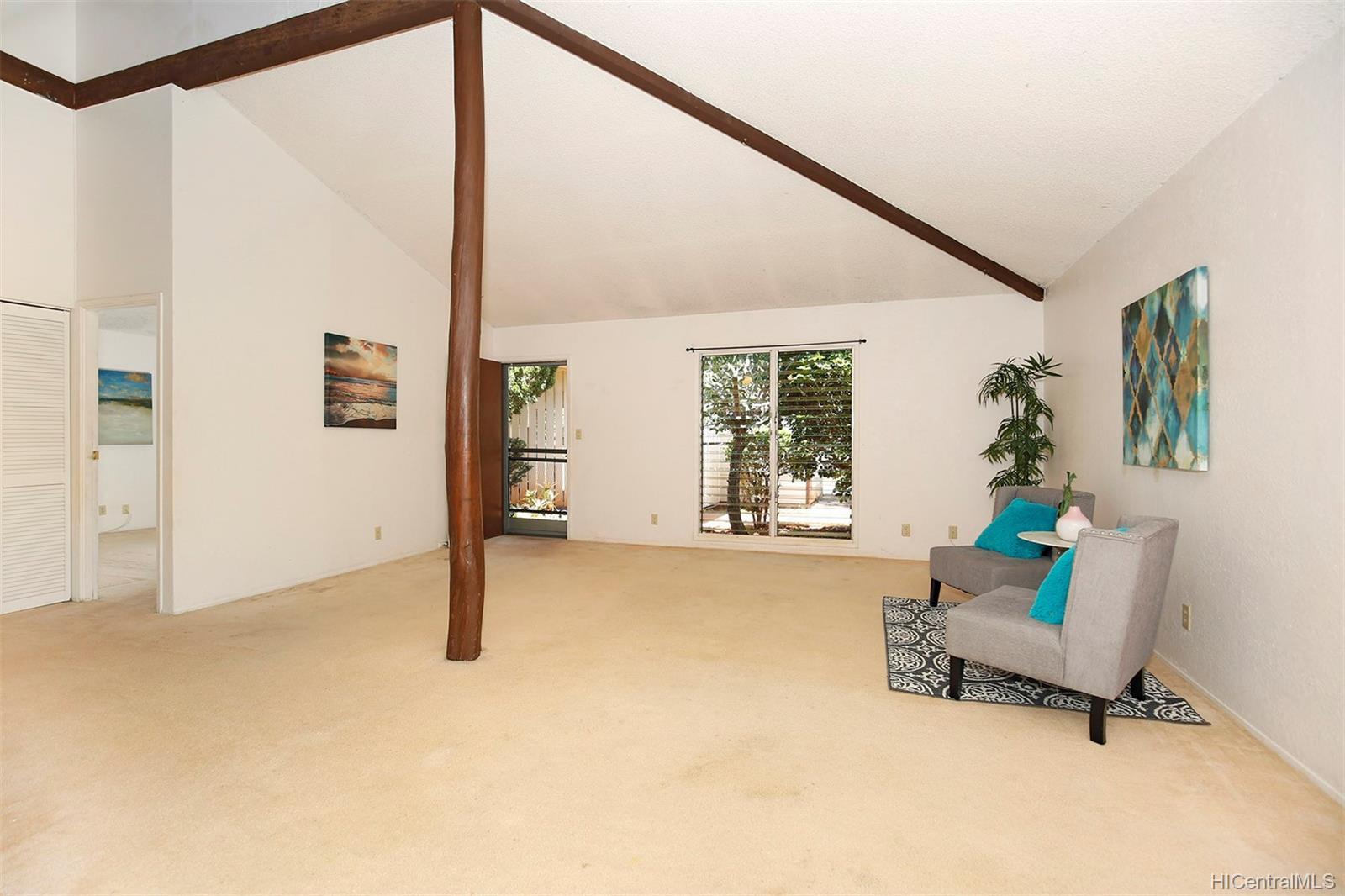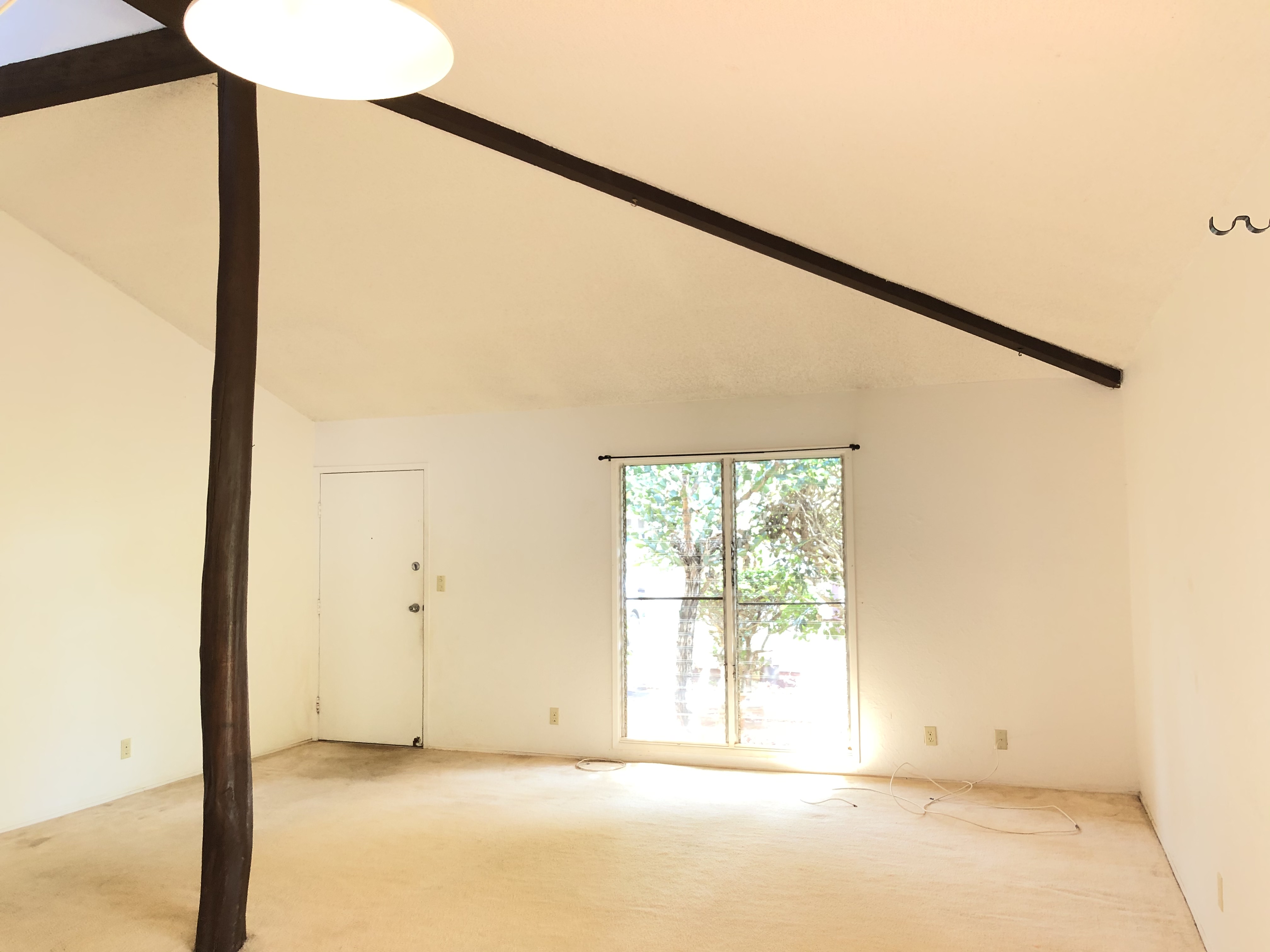 Steve Ritchie then found them a beautiful home overlooking Deep Creek near Wisp Ski Resort to invest their equity and defer capital gains taxes. The new property generated 2.8 times more revenue in 2020 than the Mililani property and the clients will be able to use the property for their family vacations as well. Here are some photos of their beautiful Maryland vacation house courtesy of Railey Realty, Inc.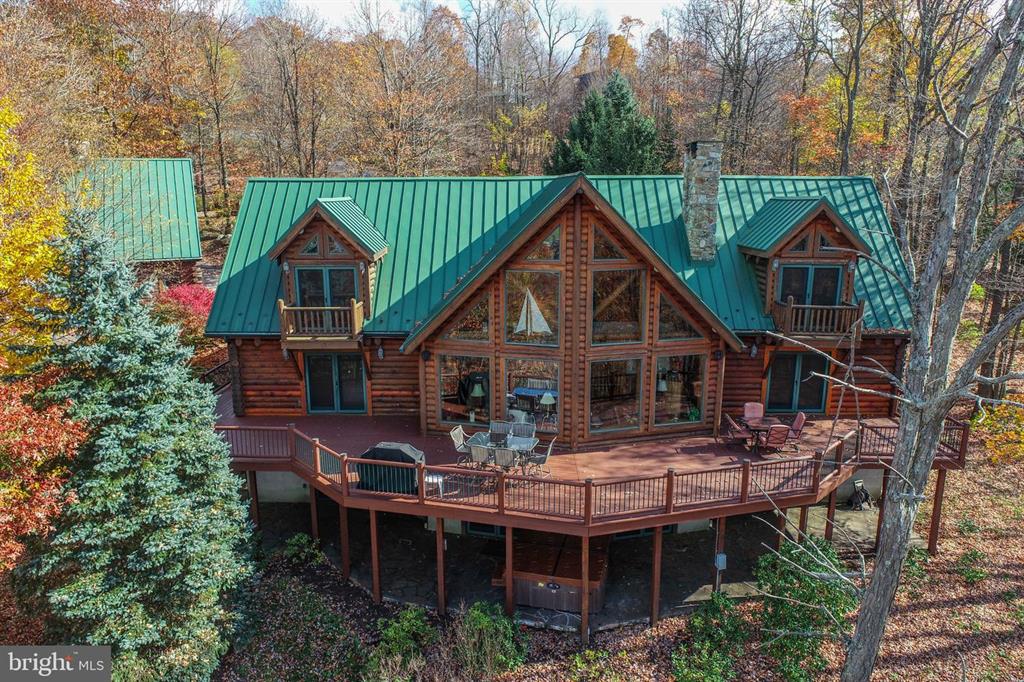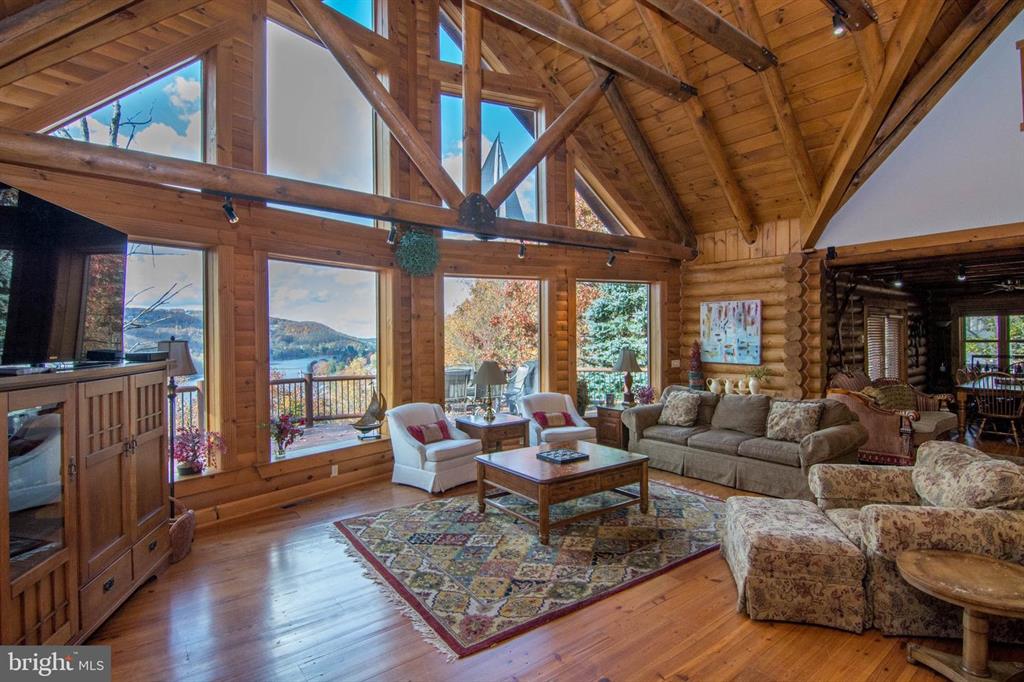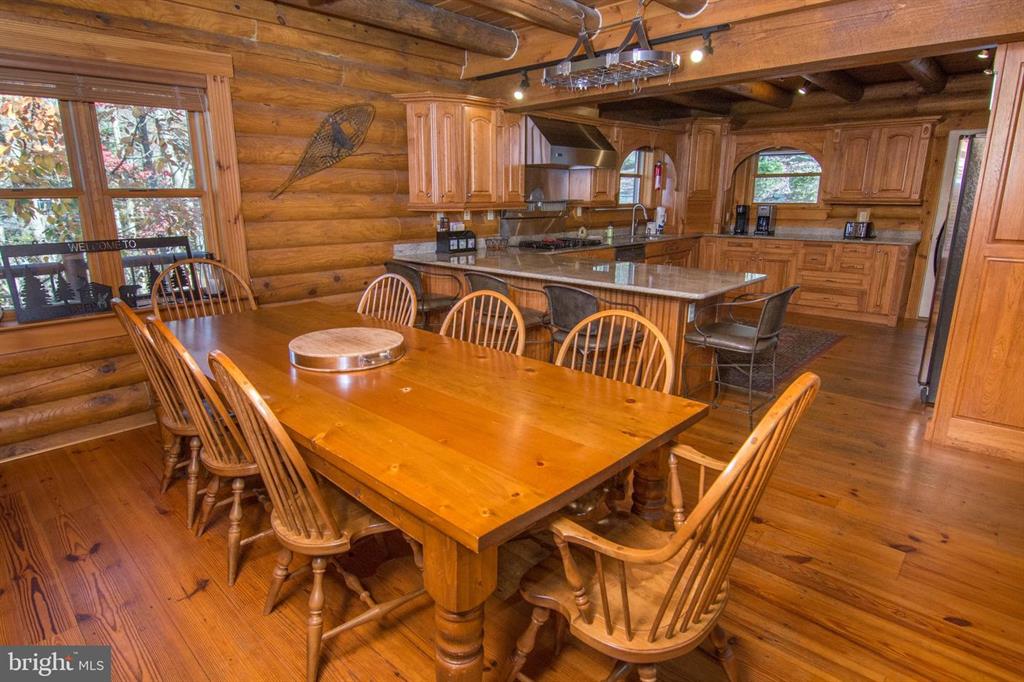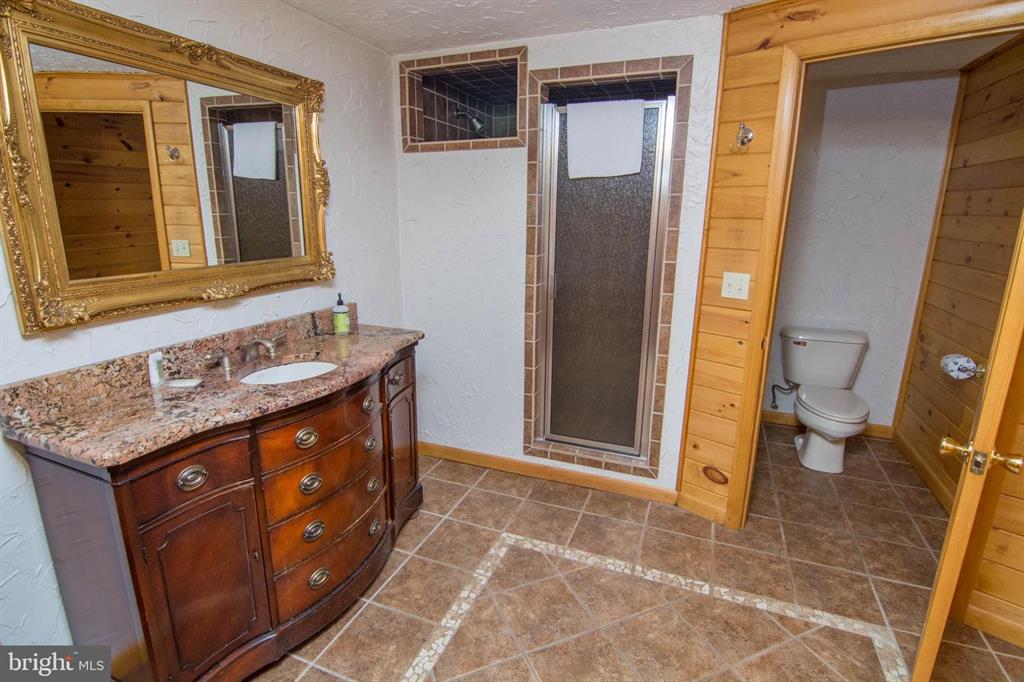 Do you have equity in an Oahu second home or investment property that no longer serves its original purpose? Please call or email if you would like to discuss how we can help you invest your Oahu equity into an investment property in another state that better achieves your real estate goals.