1031 Exchange – Hauula to Florida
Posted by Tim Kelley on Monday, May 10, 2021 at 12:38 PM
By Tim Kelley / May 10, 2021
Comment
1031 Exchange – Hauula to Florida
This is an example of how and why Stott Real Estate, Inc. helped a client successfully complete a 1031 Exchange. The client was a single military officer when he bought his simple oceanfront Hauula house and fixed it up to be a cozy little piece of paradise. He rented it out when he moved from Oahu.
The officer dreamed of coming back to live in the property, but life often changes ones plans and he got married and now has two children. When the family visited the property, they realized that the house would not really work as a home to live in. The house was a little over 1000 square feet in size, located on a busy road in the remote town of Hauula, and the lot needed some shore restorations. They considered selling but were concerned about the daunting capital gains taxes. The house that the family currently calls home is in a lovely area but is not ultimately where they would like to be.
Tracey spoke to the couple about conducting a 1031 Exchange so that they could defer the capital gains taxes. The found a gorgeous waterfront house in Florida that realized their vision of their forever dream home. Tracey sold their Hauula house and the family used to proceeds to buy their Florida home with Gibbs Baum.
The couple plan on renting out the Florida house until they are ready to move from their current home. They then plan on selling their current home and take advantage of the $500,000 capital gains exclusion available to owner occupants and move into their recently acquired dream home.
Please contact us if you would like to discuss how we can help you invest your Oahu equity into an investment property in another state that better achieves your real estate goals.
Hauula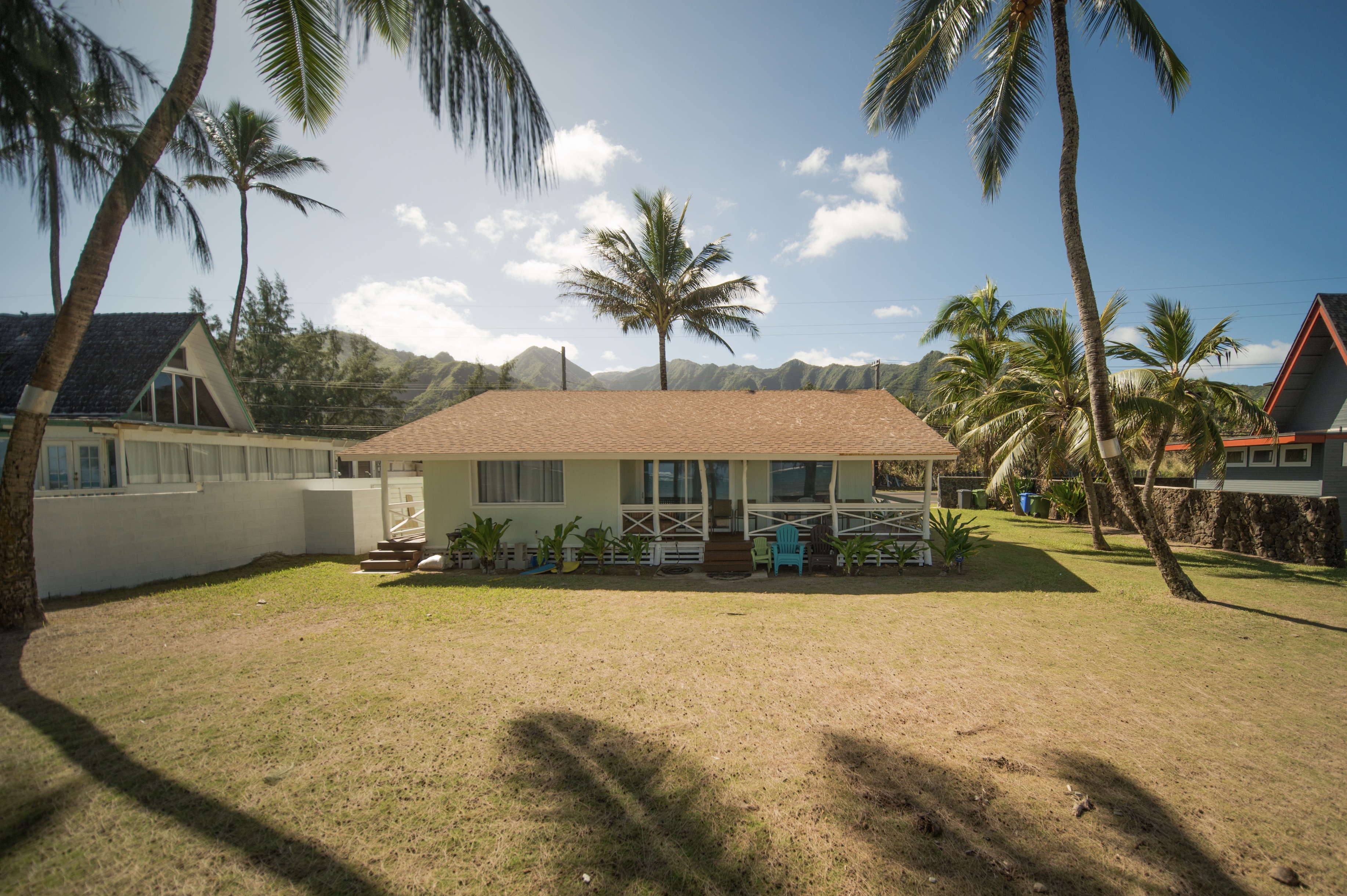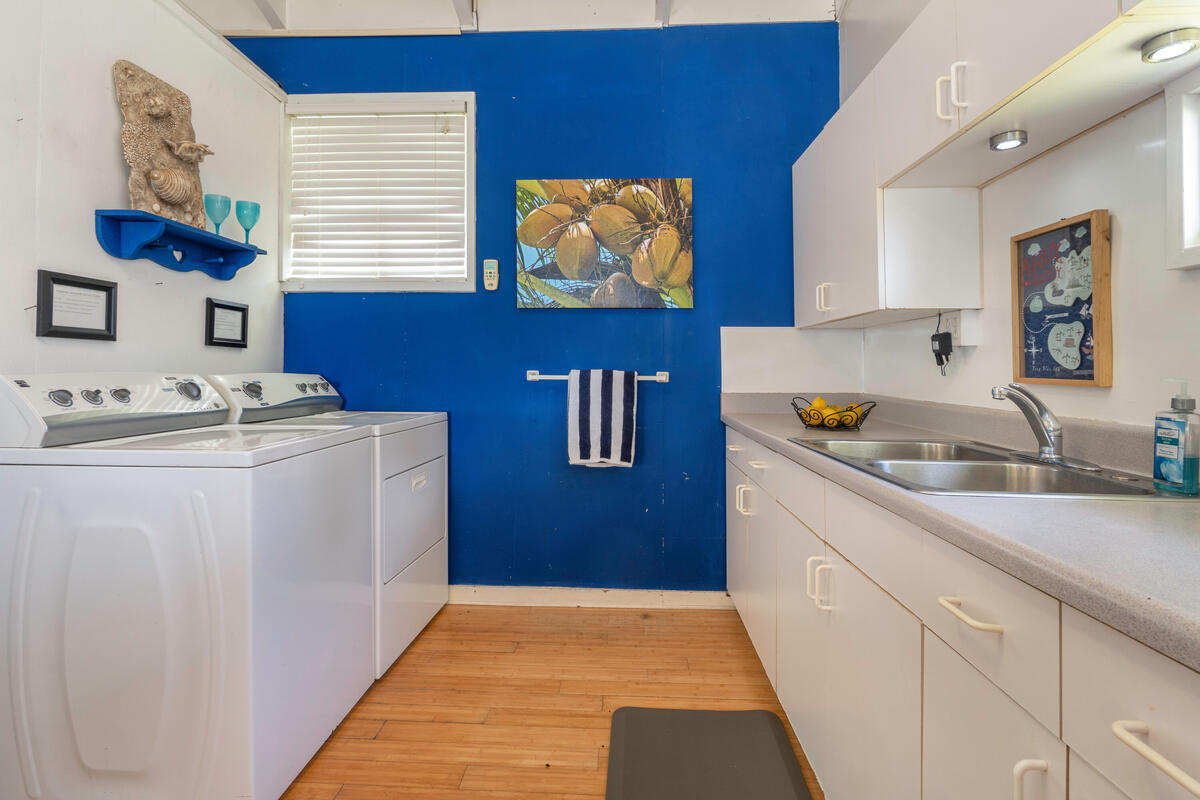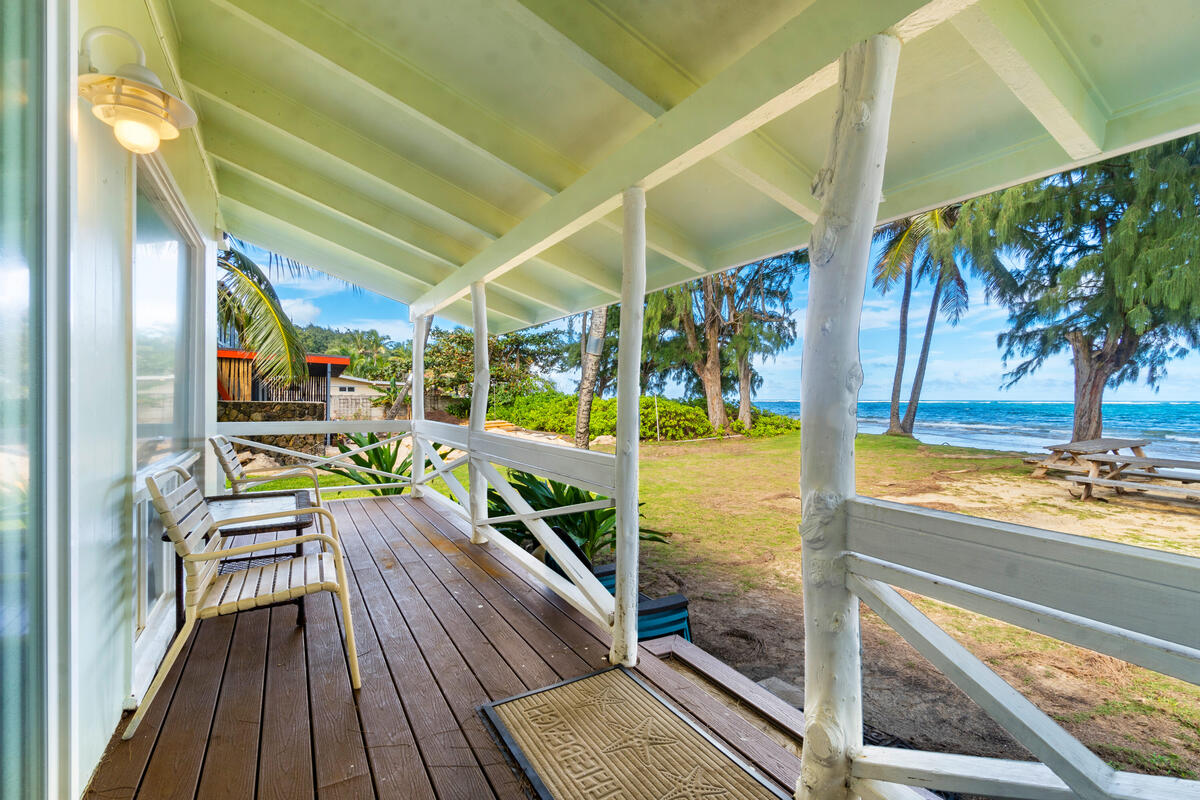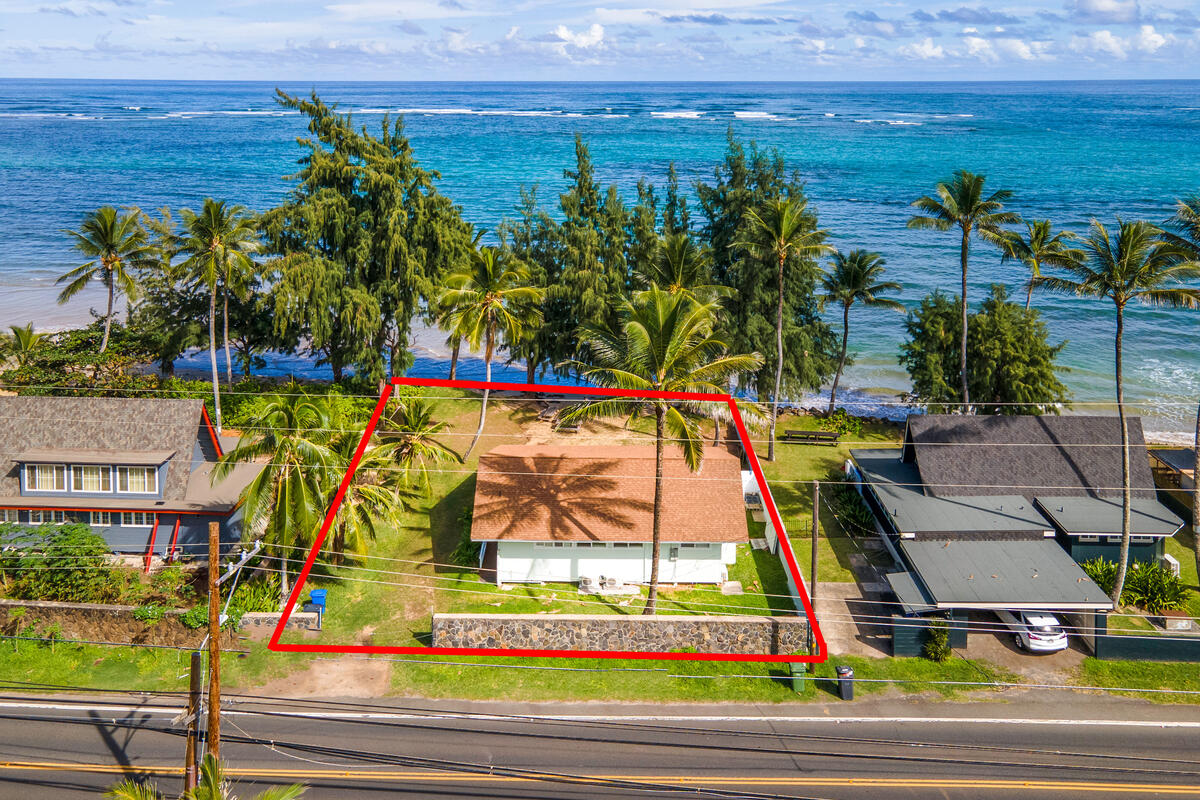 Florida